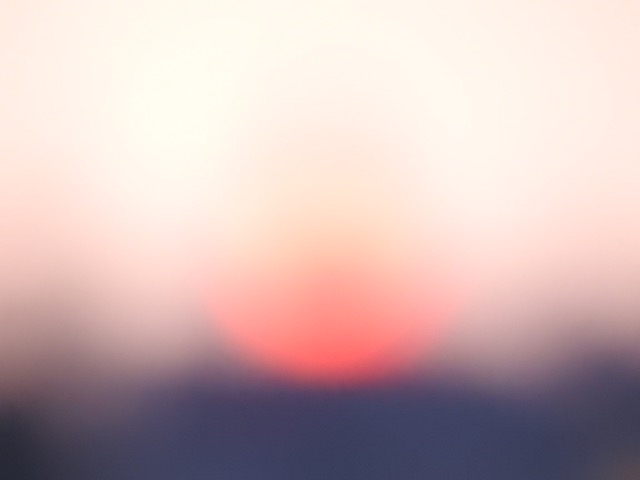 What's On
July Monthly Meeting
Tuesday 10th of July
Sunny July. Last meeting before our summer photowalk programme starts. All welcome.
Summer Sundays - July
Sunday 29th of July
Almondell and Calderwood Country Park
By the woods and water... followed by lunch in East Calder. All welcome.
Summer Sundays - August
Sunday 26th of August
Escape the crowds in Fife on the banks of the Forth. All welcome. Please remember there is no Tuesday meeting this month.
September Monthly Meeting
Tuesday 11th of September
And we are back at Spoon having survived the summer Edinburgh crowds... 2019 exhibition plans and autumn excursions. All welcome.
Summer Sundays - September
Sunday 29th of September
Exploring the new museum and visiting the Tay to make some Cyanotypes. All welcome.
About
The Edinburgh Lo-fi group was started in 2009 at the Beyond Words photography bookshop to promote and explore film photography at its most amazing. The group is now run collectively.
The group meets once a month to share their - traditional, alternative and film - photography experiences, run events, hold workshops and plan exhibitions. New members are welcome and meetings are free to attend.
Let's be social : Instagram, Twitter, Facebook, Flickr.