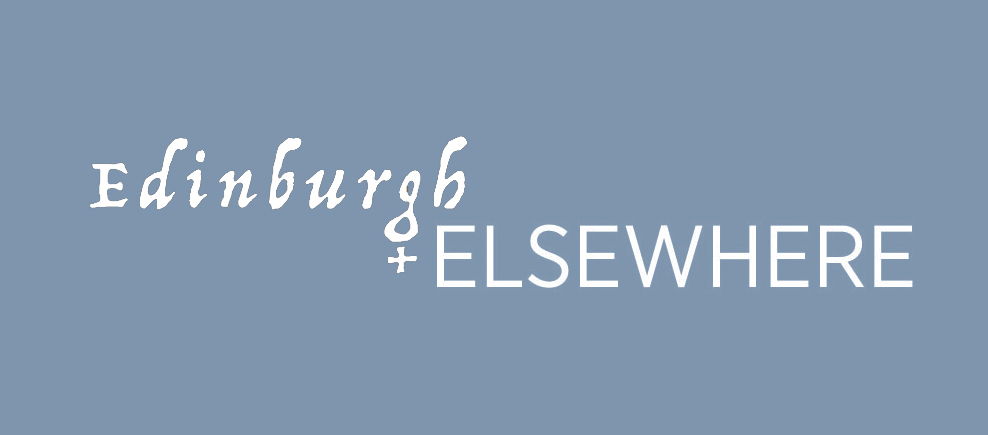 What's On
Worldwide Pinhole Photography Day
From 11am 30th April
Pinhole excursion - Meet outside Burgh Halls Linlithgow. Remember your snow gear!
May Monthly Meeting
Tuesday 9th of May
Results of pinhole day and double exposure swap. Deciding summer excursions. All welcome.
June Monthly Meeting
Tuesday 13th of June
Summer and time for all those UV alt-processes?. All welcome.
About
The Edinburgh Lo-fi group was started in 2009 at the Beyond Words photography bookshop to promote and explore film photography at its most amazing. The group is now run collectively.
The group meets once a month to share their - traditional, alternative and film - photography experiences, run events, hold workshops and plan exhibitions. New members are welcome and meetings are free to attend.
Let's be social : Instagram, Twitter, Facebook, Flickr.