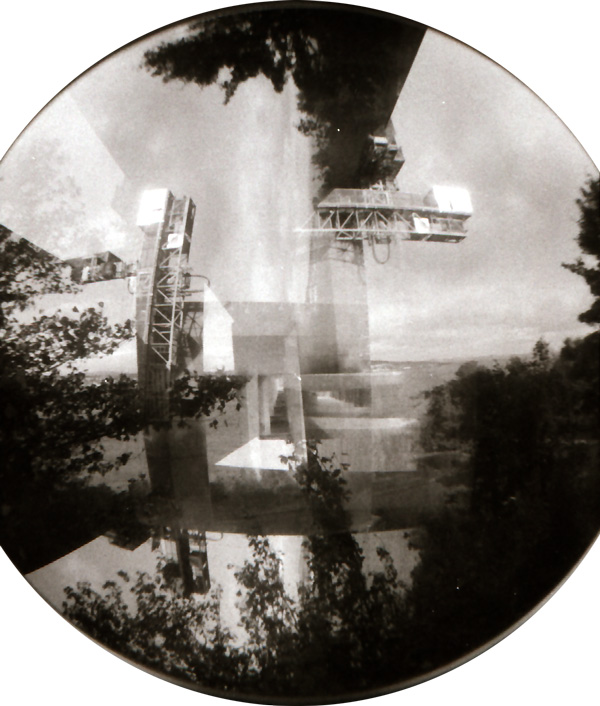 What's On
January Monthly Meeting
Tuesday 8th of January
Project inspiration for the new year. All welcome.
January Coffee Morning
Wednesday 30th of January
Portrait Gallery Cafe from 10:30am
New morning meet up on the last Wednesday of each month, for those who find it difficult to make the evenings or who just can not get enough of a good thing. Exhibitions to visit after. All welcome.
February Monthly Meeting
Tuesday 12th of February
Short month, but lots to do for the upcoming Almanac exhibition in March. All welcome.
About
The Edinburgh Lo-fi group was started in 2009 at the Beyond Words photography bookshop to promote and explore film photography at its most amazing. The group is now run collectively.
The group meets once a month to share their - traditional, alternative and film - photography experiences, run events, hold workshops and plan exhibitions. New members are welcome and meetings are free to attend.
Let's be social : Instagram, Twitter, Facebook, Flickr.