Worldwide Pinhole Photography Day 2018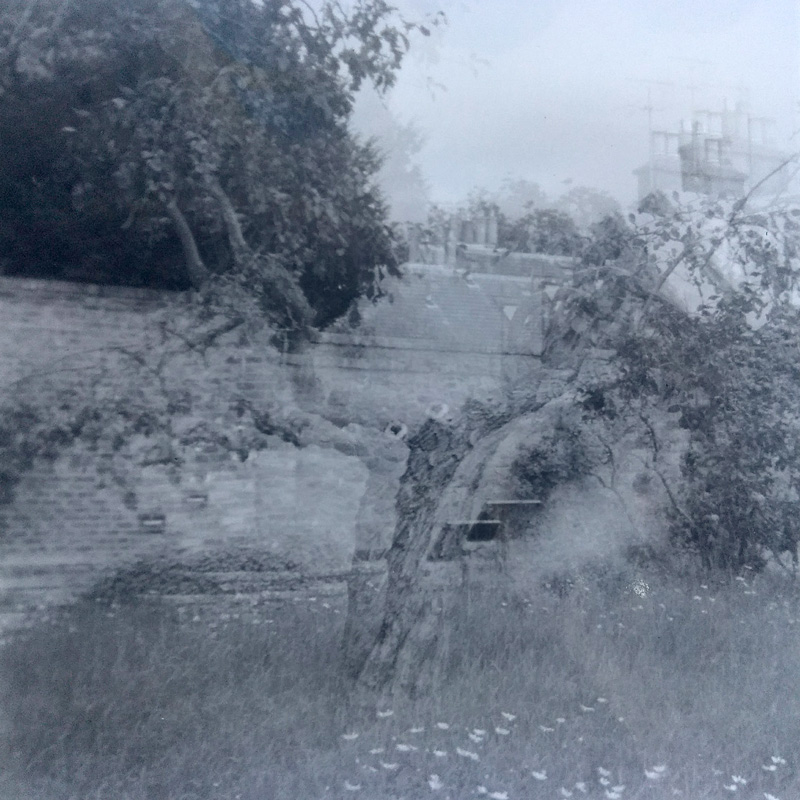 What's On
Worldwide Pinhole Photograph Day
29th April 2018
Last Sunday in April - Meet 10:30 at Checkpoint. Event No.3717. See the News section for DIY camera designs.
May Monthly Meeting
Tuesday 8th of May
Do we have decent UV yet? Alt Process season and summer photowalks discussion. All welcome.
About
The Edinburgh Lo-fi group was started in 2009 at the Beyond Words photography bookshop to promote and explore film photography at its most amazing. The group is now run collectively.
The group meets once a month to share their - traditional, alternative and film - photography experiences, run events, hold workshops and plan exhibitions. New members are welcome and meetings are free to attend.
Let's be social : Instagram, Twitter, Facebook, Flickr.