2nd Tuesdays
The group meets on the second Tuesday of each month at :
Spoon Cafe Bistro
6A Nicolson St, Edinburgh EH8 9DH
0131 557 4567
Meetings start at about 6:30pm, drop in when you can.
In the event that Spoon is unexpectedly closed our fall back option is Biblos just down on the corner of Chambers Street.""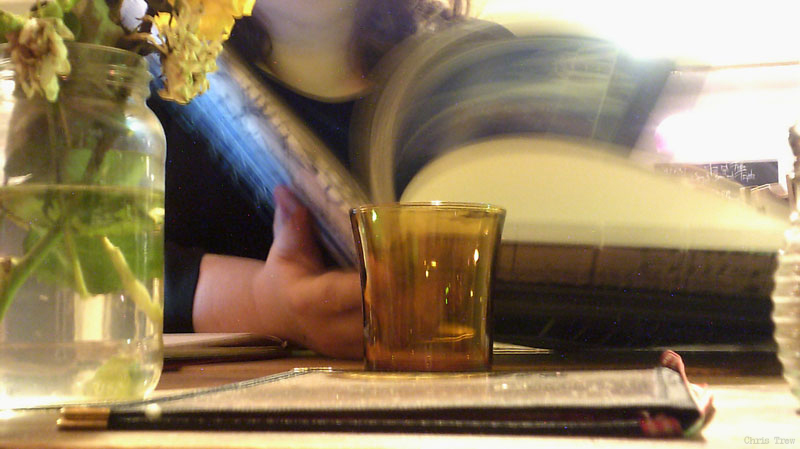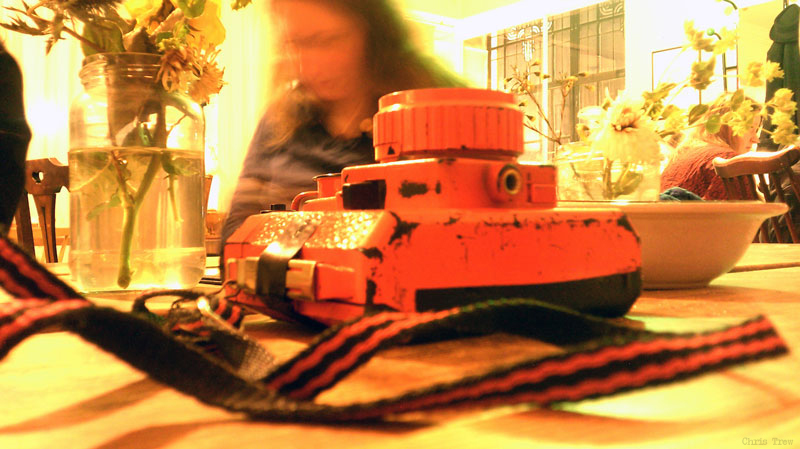 2017 Dates - 2nd Tuesdays
January 10th
February 14th
March 14th
April 11th
May 9th
June 13th
July 11th
August TBD - a fieldtrip is planned when the festivals are on.
September 12th
October 10th
November 14th
December 12th