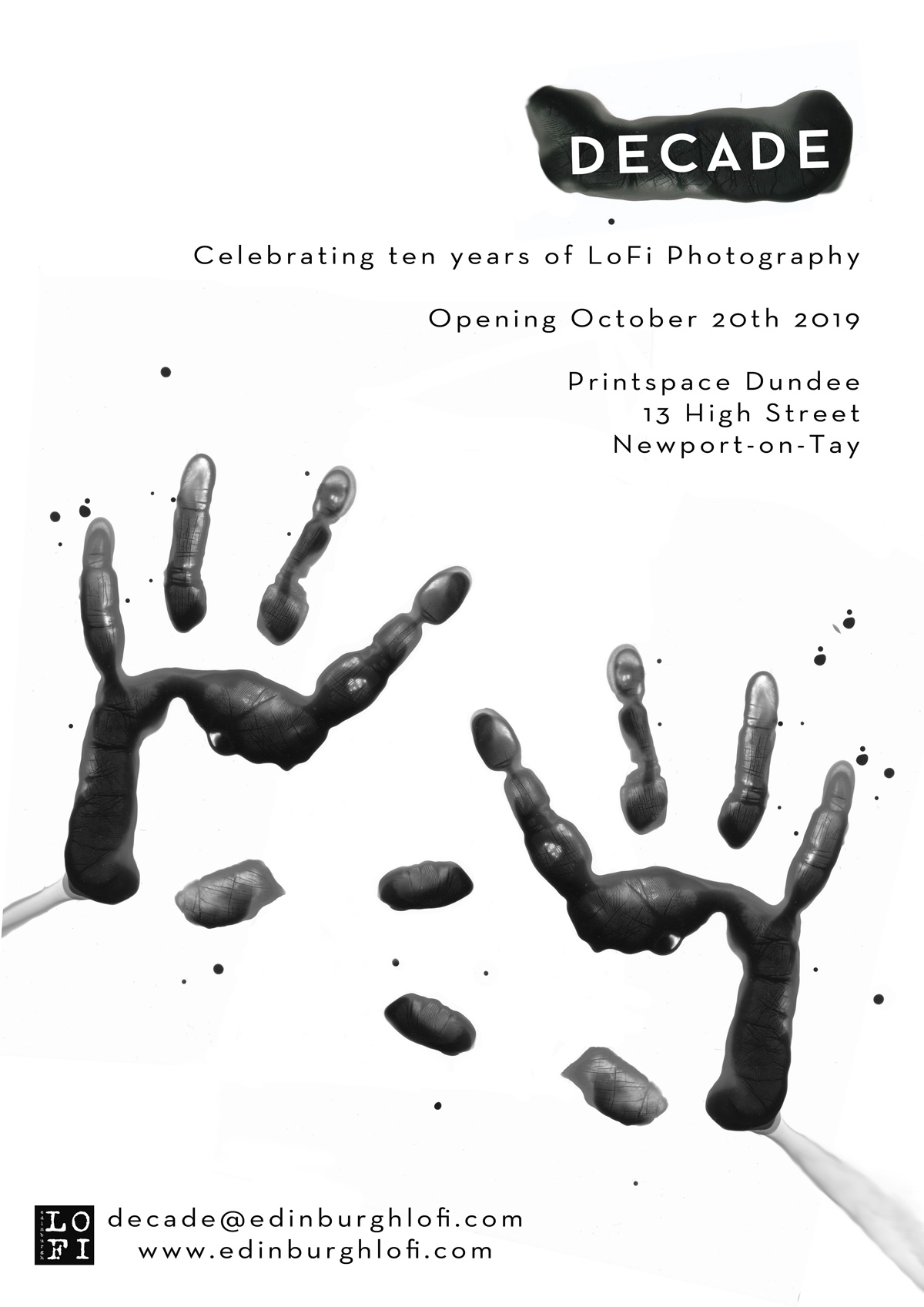 Opening 2pm Sunday October 20th and running until the end of November.
Please see the Printspace Dundee Gallery website for full opening hours.
Printspace Dundee
13 High Street
Newport on Tay
A selling exhibition with work by :
Alan Borthwick, Sheila Borthwick, Dan Clipsom,
Olive Dean, Brittonie Fletcher, Helen Jones,
Mandy Kerr, Ali Millar, Elaine Robson,
Judith Rowan and Donald Tainsh.
Please download the catalogue of the exhibition. Foreword by Catherine Marshall, author and photographer.