Photographer, inventor, and artist – John Beaver is currently teaching at Dalkeith Palace as part of the "Wisconsin in Scotland" initiative of the University of Wisconsin.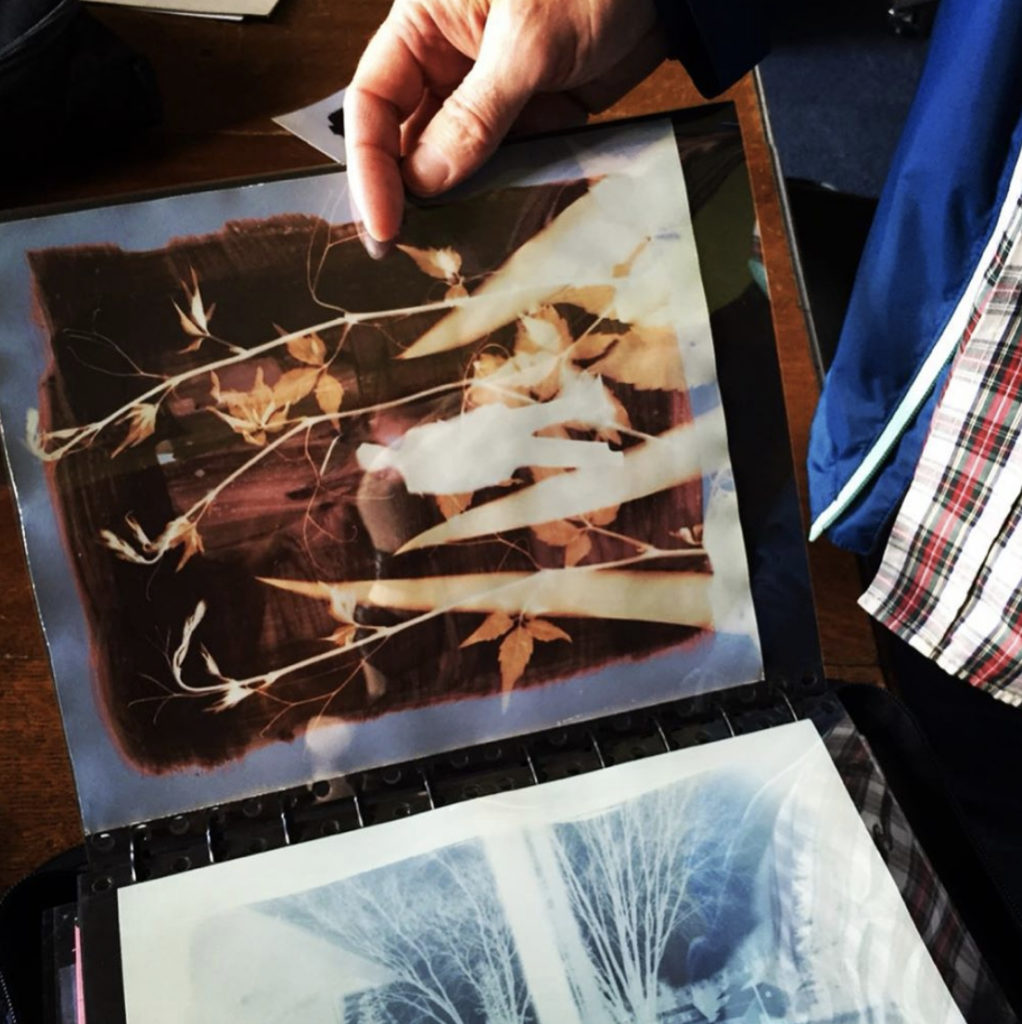 … sort-of inventions of what I call cyanonegative photography and ephemeral-process photography
John is the author of The Physics and Art of Photography – a three volume set of books detailing his photographic findings.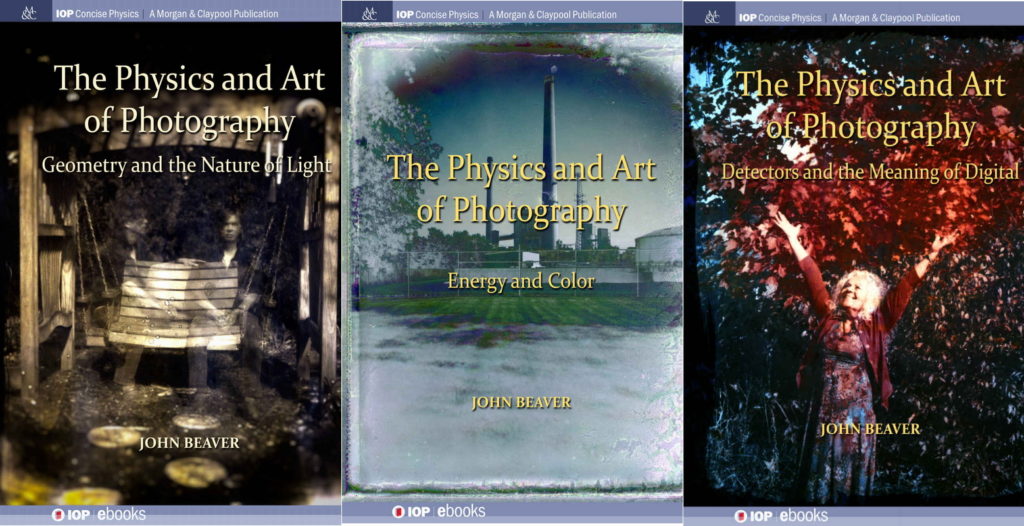 We have the opportunity to go out to Dalkeith to visit John on Monday the 22nd of July. The grounds of Dalkeith Palace are the perfect spot for a photowalk and picnic. Please email info@edinburghlofi.com to register interest. We will meet at 11am at Dalkeith Palace.