We will be having a little drinks reception to introduce the exhibition.
From 5:30pm 6th March.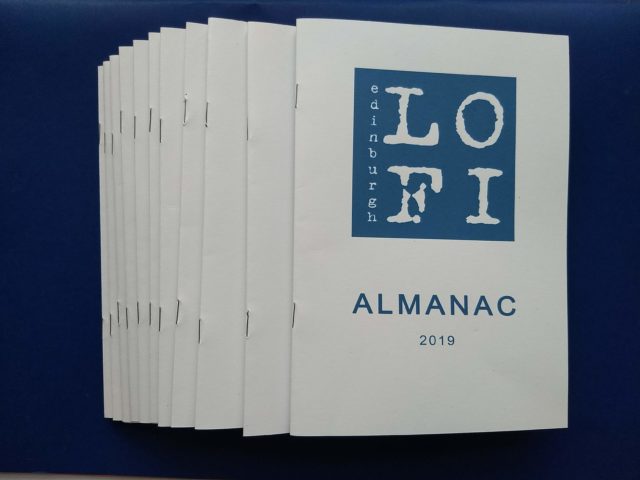 This summers Edinburgh LoFi exhibition takes a plastic lens and colour film as it's starting point. 10 members have returned to the techniques and technology which inspired the groups inception. Making the most of basic photographic equipment – a lightproof box and some colour sensitive film – the members have applied imagination and experience to produce a range of exciting new works which push the medium, molding and modelling light.
The exhibition is available to view at the Art & Design Library from Monday the 4th, with the opening night on Tuesday the 5th from 6pm. All welcome.