2022 LoFi Calendar (PDF 1.5MB)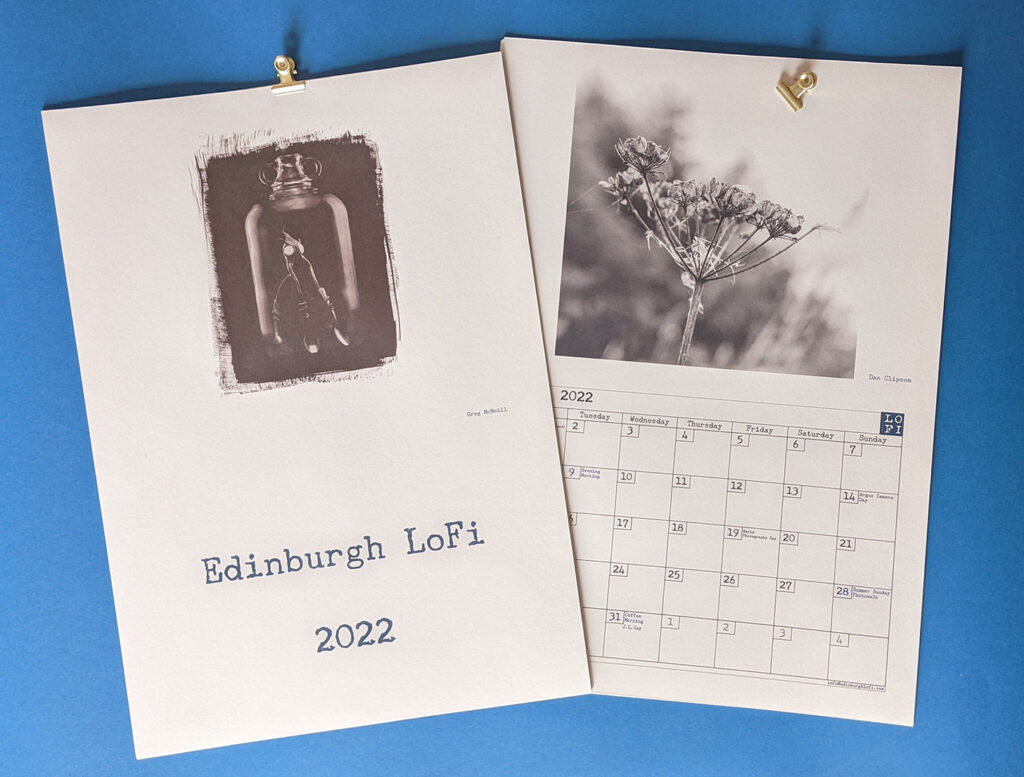 All the dates for next years LoFi meetings and events in a handy printable format!
With contributions from Alan Borthwick, Sheila Borthwick, Dan Clipsom, Olive Dean, Graeme Lyall, Greg Mc Neill, Ali Millar, Graeme Pow, Elaine Robson, Judith Rowan and John Sumpter.
All the best for 2022!