What we've been chatting about this month:
NGS The Worlds Edge – on until January 2022
Celebrating 5 years of LoFi participating in Worldwide Cyanotype day! See the instagram gallery for images made by the group.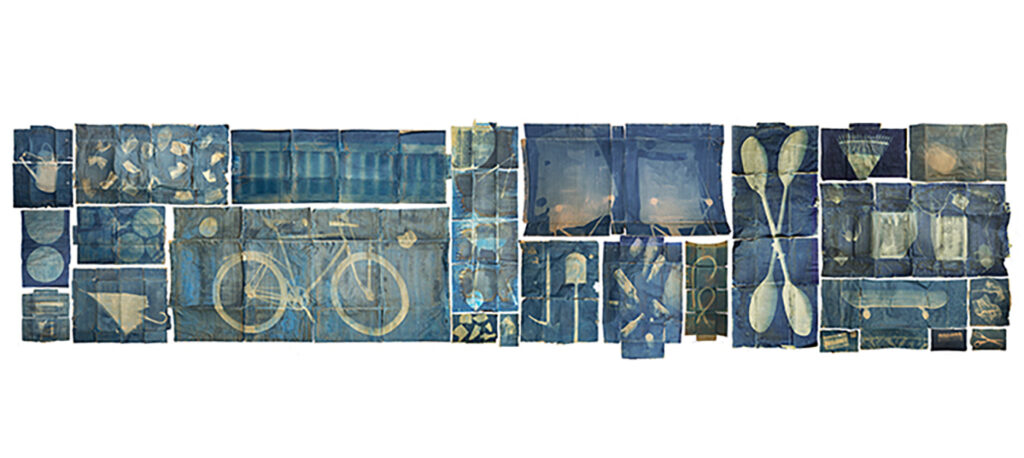 Cyanotype Toning book – Out on the 30th including work by Brittonie Fletcher .
Summer Sunday at South Queensferry – beautiful weather for our last summer photowalk of the year. Vintage cameras and ice cream!
Our upcoming October meetings :
1st – 120 film is 120 years old – online.
11th – Winter Exhibition – submission delivery deadline.
12th – 2nd Tuesday – online from 6:30pm (BST)
27th – Last Wednesday – Printmakers Cafe from 10:30am(BST)