Traditional, alternative and lomographic photography 2020 group show.
Planning the exhibition in 2019 we based the work around the ideas of enlightenment and our gratitude to being able to access the public library network. As events unfolded in 2020 and the physical exhibition was postponed we began to consider the effect the pandemic has had upon our photographic practices and how it is important to question and appreciate that which we took for granted.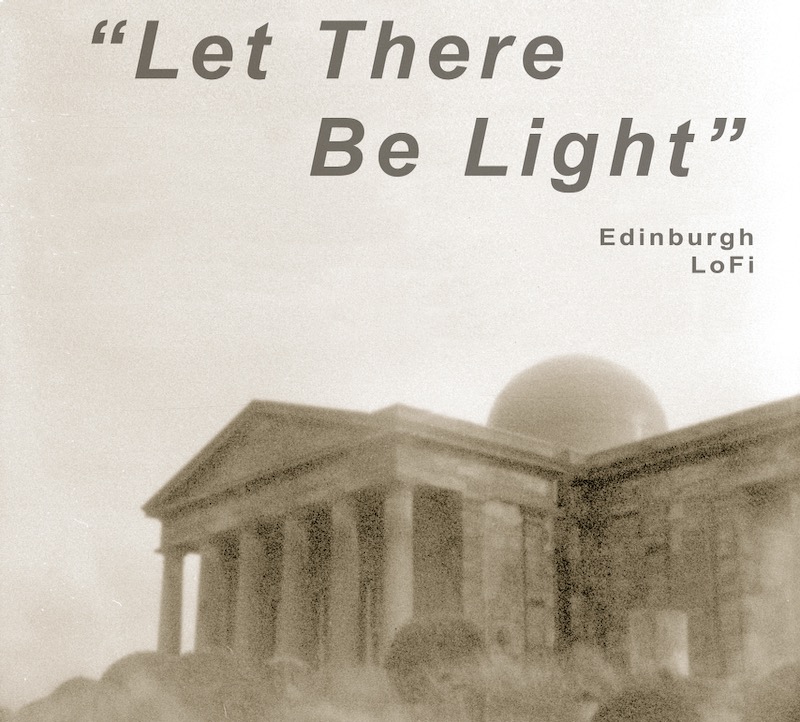 Part 1 – April 2020
https://edinburghlofi.com/exhibitions/2020/lettherebelight/part1/
Part 1 – THE GALLERY IS OPEN (Click to enter)
As our April exhibition was postponed we decided to celebrate pinhole photography online by showing a selection of photographs taken before lockdown began. (Worldwide Pinhole Photography Day occurs each year on the last Sunday in April http://pinholeday.org/ )
From cardboard boxes with actual "pin holes" to expertly jointed wooden craft pieces with precision drilled plates the variety which can be acheived with the simplest of cameras always inspires us to see the world around us in a new light as we slowly wait for an exposure to be made.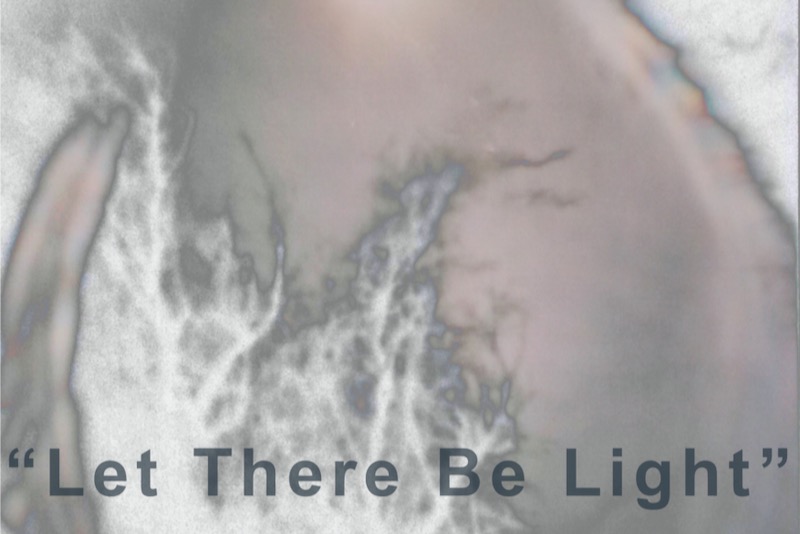 Part 2 – August 2020
https://edinburghlofi.com/exhibitions/2020/lettherebelight/part2/
A selection of images, both newly made and from our unexhibited archives, exploring life as it is now in this "new normal" and the life that we miss in these novel times.
Members projects will go up daily and a catalogue will be available for download on August 31st.