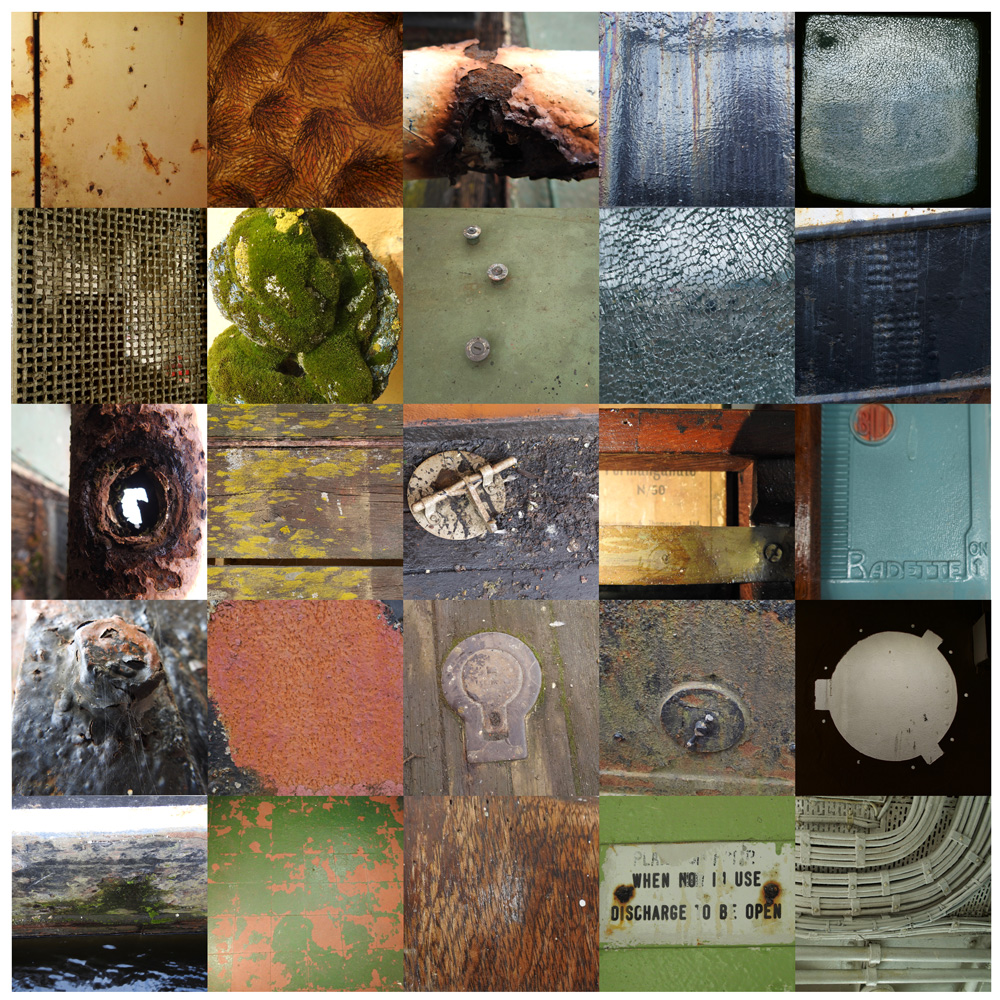 Some details from the fascinating tour of the SS Explorer last weekend.
Find out how to join the society and help with their restoration plans at
If you have any photos for postcards etc. please email them in.
Our next photo-walk is on the 30th of September where we will celebrate Cyanotype Day in the Dundee Area.