Brittonie Fletcher is currently teaching the Mordancage process at the Penumbra Foundation, NY.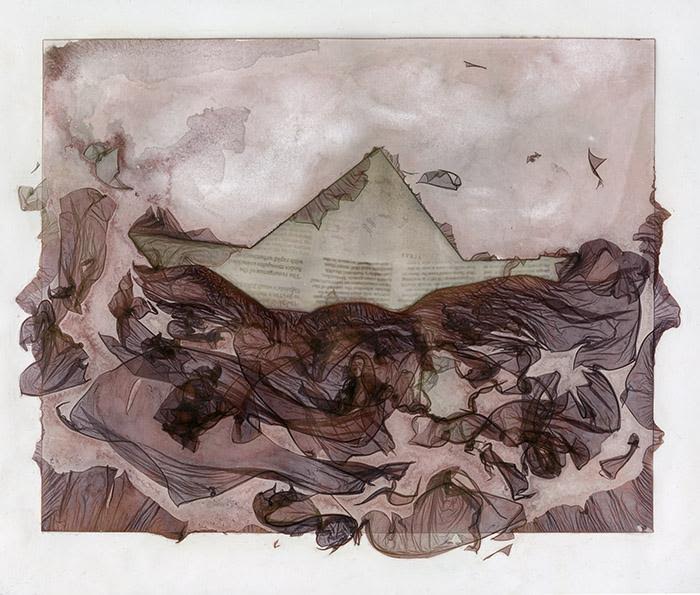 With a passion for perfecting the chemical mix behind the alluring results of alternative processes, Brittonie Fletcher has introduced most of the group to techniques they had never even thought of trying .
Whilst in New York she has also discovered a gallery showing the Mordancage work of Jean-Pierre Sudre which is well worth enjoying on-line.