This month we have been discussing :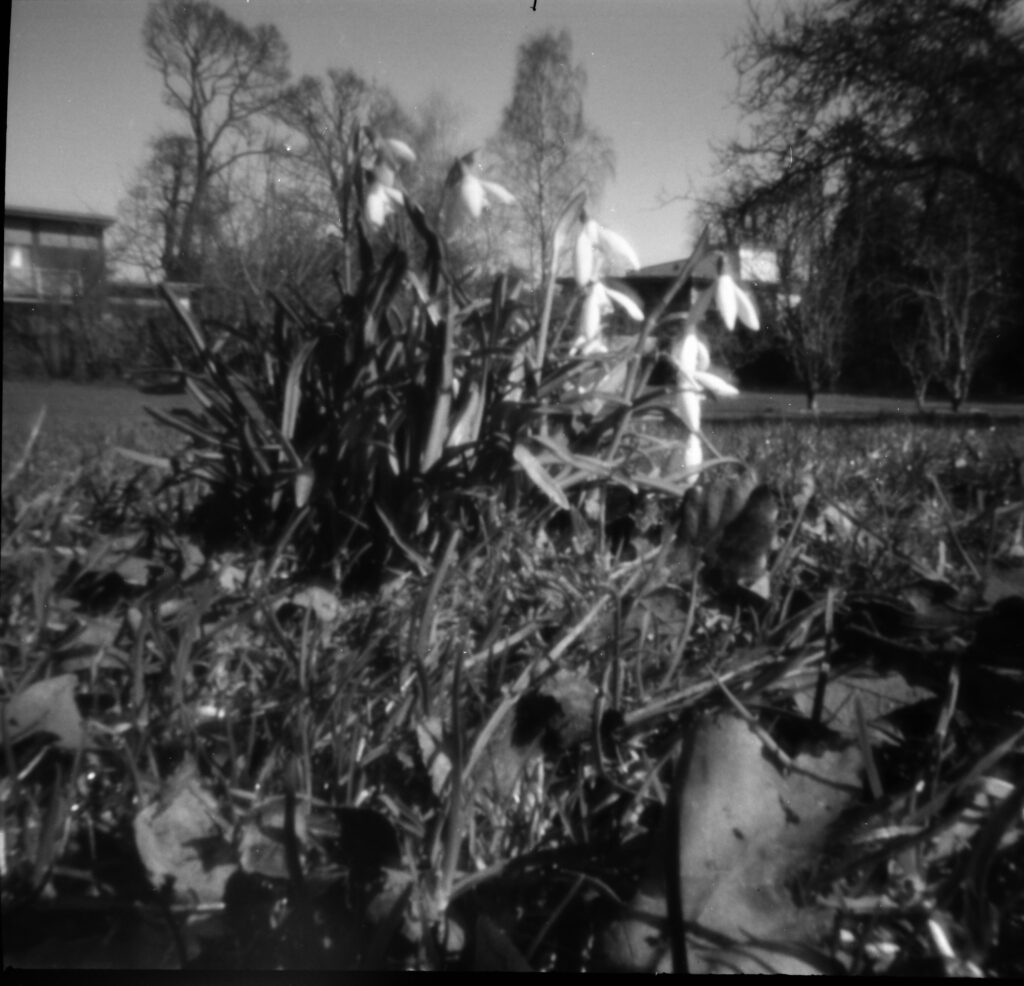 Pinhole Day 2021 (Snowdrops by Ali Millar)
UV lamps for Cyanotypes and other alternative processes.
Possible dates for the next Collodion Club at Darkbox Images when restrictions permit.
Tilt Shift attachments for 35mm (just in case your View Camera isn't handy!) and other lens adaptors.
Adapting modern film to 127 cameras.
Historical processes – Lithophane and Woodbury type – and modern practitioners.
How to get the most out of Hahnemuehle Platinum Rag.
Lunchtime talk Tokens of Affection online via the John Rylands Research Institute and Library.
And HOW MUCH?!?
Our next online meetings are Tuesday May 11th from 6:30pm and Wedneday May 26th from 10:30am. Send us an email or DM on Social Media to get added to our virtual world.