See the Events/Photowalks page for more details of our planned Sunday summer day trips.
First outing is July 30th to Haddington.

The second Sunday LoFi outing of the summer is on August the 14th.
Join us from 11am in Queensferry to take in the view of the new bridge and Port Edgar.
Across the road bridge for lunch at North Queensferry. Join us at the Albert Hotel Bar or bring a picnic.
After lunch we will stroll along the cliffs to the beach for some impromptu cyanotype photograms and seascapes.
While there is bus and train transport options we are organising a carpool and lunch reservations will also be made, so please get in contact for carpooling / lunch.
Please see the photo-walks event page for full details of the day (with map).
The next photo-walk is planned for the 2nd Sunday of September, the 11th.
The first LoFi photowalk of the summer is almost here – Sunday 10th July.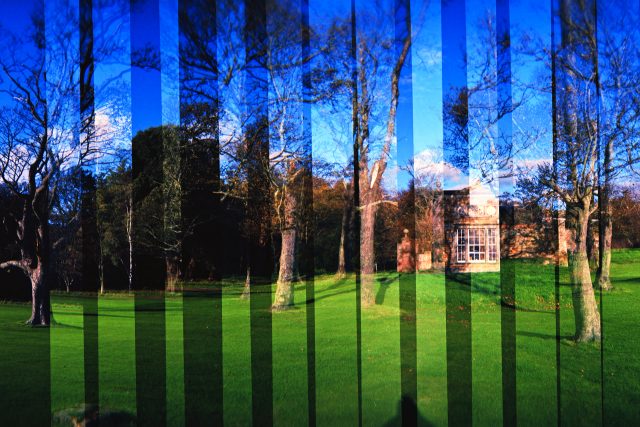 Meet at 11am at the Gosford Bothy Farm Shop for coffee before we commence our walk.
Time and weather permitting we will continue to Longniddry Bents and somewhere for afternoon tea.
The 19th century façade is the perfect subject to capture with vintage cameras, but there are plenty of opportunities for landscape, waterscape and wildlife too.
Please see the photowalks event page for full details of the day.
Additional photowalks are also planned for the 2nd Sunday of August and September.